running with coney island.
Thursday, March 6, 2008 at 5:18 PM

My poor dog--just look at her! She looks so sad.


A few weeks ago we noticed a considerable lump on the inside of her leg, and we decided to go to the vet to make sure it wasn't cancerous. So, they took a sample of the lump, and then removed it. Taylor had to have surgery and stitches, hence the cone. She has to have it on for 10 days, and she gets it removed tomorrow.
I took her for a run today, and it was not that great. She's done O.K. with her walks, but the cone really impedes her running ability. She can't really judge distance and whenever I would tell her to "heel" she went the opposite way. I dragged the poor thing 5.25km today.
Of course, I have a dad and a brother who are typical "teasing" men! Sheesh. They just make her feel worse. My dad does this thing where he sticks his work socks on Taylor's nose, and then she usually paws it off. Well, with the cone she couldn't reach. I made him stop. So rude! But kind of funny. She likes the attention.
My family is a bunch of goodballs, and we quickly turned Taylor's cone, into coney, into coneball, back to coney, and then to coney island. So that explains the title.
I posted these on my old blog, probably about six months ago, but I know I have some new readers, and I just love these shots so much so here they are again.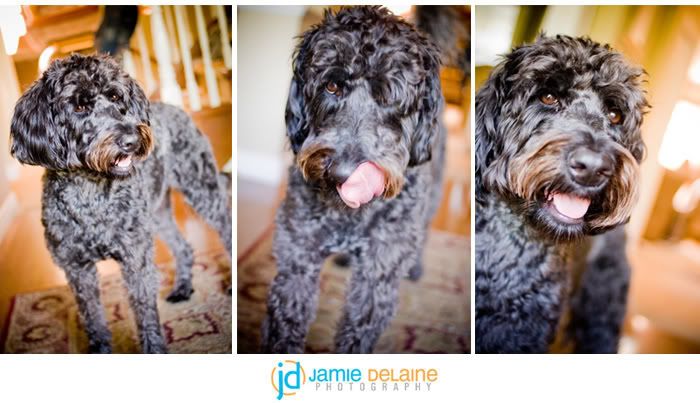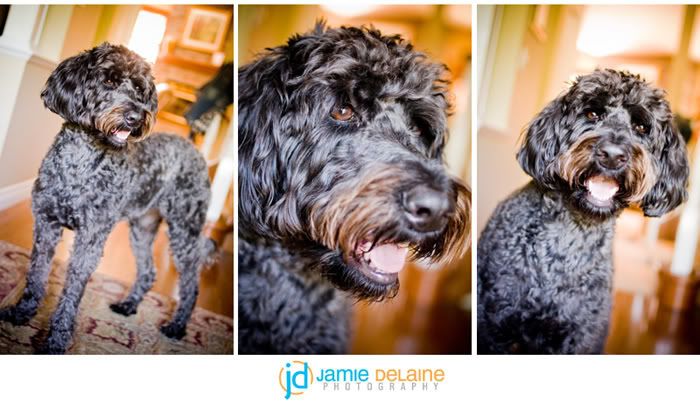 I'm counting down the days until Spring Break! I leave in 8 days. Beautiful. I'm so excited for hot Arizona days. Flip flops. Going to the pool. Going out for dinner. Finishing at LEAST five books in the fifteen days we are away, and NOT thinking about work or school. Though, I will probably blog, just because I love it.
I'll leave you with this BEAUTIFUL song. Gosh, I love this girl.
Labels: personal