a new workspace.
Tuesday, October 9, 2007 at 12:41 PM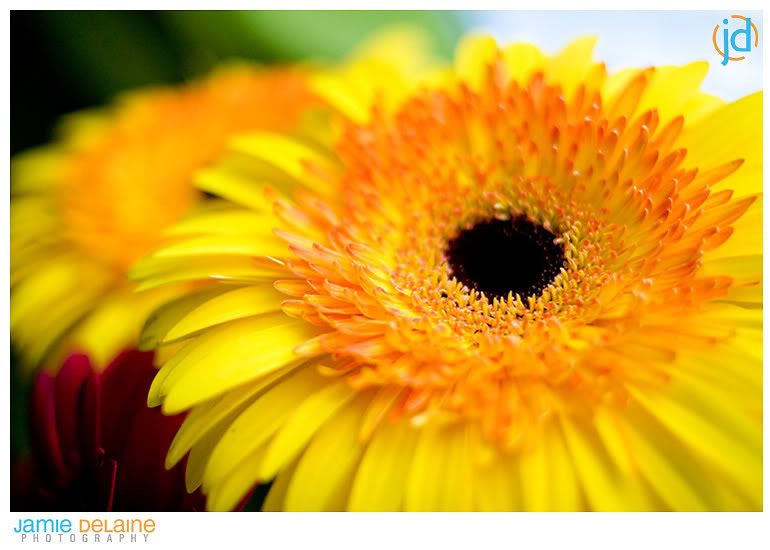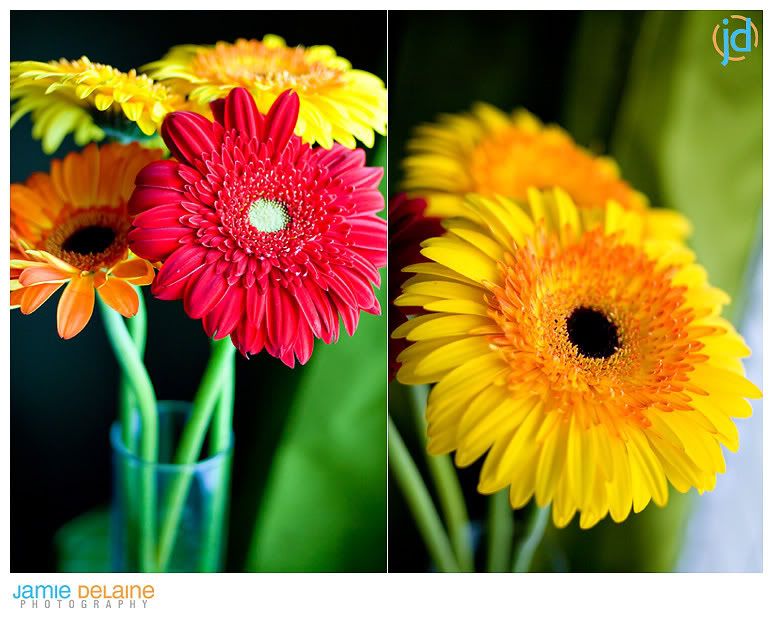 Last night we put down the deposit on a iMac Intel Core Duo for my home office! I am SO excited! I have never owned a Mac before, but everytime I see one I get extremely jealous. I love the design, the programs, the capabilities, everything!
You Canadians out there, will know that we just had our Thanksgiving weekend. Ours was so much fun. Thursday and Friday classes were not in session, as well as a national holiday on Thanksgiving Monday. Yes, that's right, a 5 day weekend. Who doesn't like that? My mom and I had a shopping trip to IKEA on Friday and stocked up on a new tabletop, a bar stool, desk legs, vases, clocks, you name it! I had so much fun.
IKEA is fantastic for modern, clean, inexpensive furniture. I feel so creatively inspired when I enter that building. Which lead me to think about the 3 places I feel most like an artist: IKEA, Starbucks, and Show Homes. All of these places just make me want to run out and take pictures. Art is SO great!
Saturday, My Dad and I went BACK to IKEA to pick up a few more things I thought about overnight, and decided I needed for my fancy new office space. As well as doing a few "errands" for my mom's upcoming 50th birthday party. Her party is this Sunday, and life has been NUTS for the past few weeks; with organizing a venue, food, decorations for 40 people all by my seventeen-year-old-self!
The flowers in the pictures are just a few fresh daisies I picked up at the flowershop this weekend. I love the Fall colours. Having fresh flowers in your bedroom is the nicest treat in the world. Try it! Go out and buy yourself flowers. You won't regret it.
So stay tuned; I can't wait until I get my desk and Mac set-up. Many pictures to come!
Labels: personal