so new and shiny!
Tuesday, September 18, 2007 at 7:52 AM
I'm so glad you made it here! So this is everything that has been in the works this past month. My new blog is obviously, this! And everything is looking shiny and ready to go. I feel like it's the first day of Kindergarten, and I'm looking at my 12 crayola crayons: the colors are bright, the tips are sharpened, the paper perfectly pressed. :)
Through my blogging, I really like to give a good sense of who I am: which isn't always easy to do online. The promo shots of myself at the top of the page are a new addition; and the middle one features my
gorgeous dog
. I hope you'll stick around, bookmark my blog, or use the stylin' new RSS feed under the drop-down menu to notify you when new blog posts arise.
The
Jamie Delaine Actions
site also went LIVE today. Check that out and let me know what you think. My actions have been one of my most exciting ventures because its so neat to create products for others like myself. I LOVE buying Photoshop Actions and playing around with them, it's like buying a Christmas gift for yourself (c'mon--who hasn't done that at some point in their life?!)
Also: I finally got around to sending off for a load of prints to my wonderful lab, White House Custom Colour, for display around my bedroom. I'm so THRILLED with how they turned out. Especially the large 24x36" print, mounted on 2mm styrene. GORGEOUS!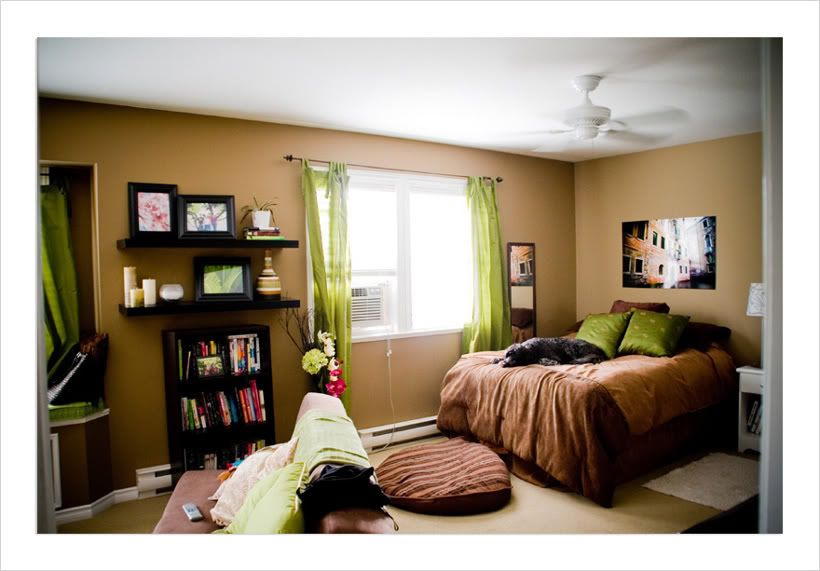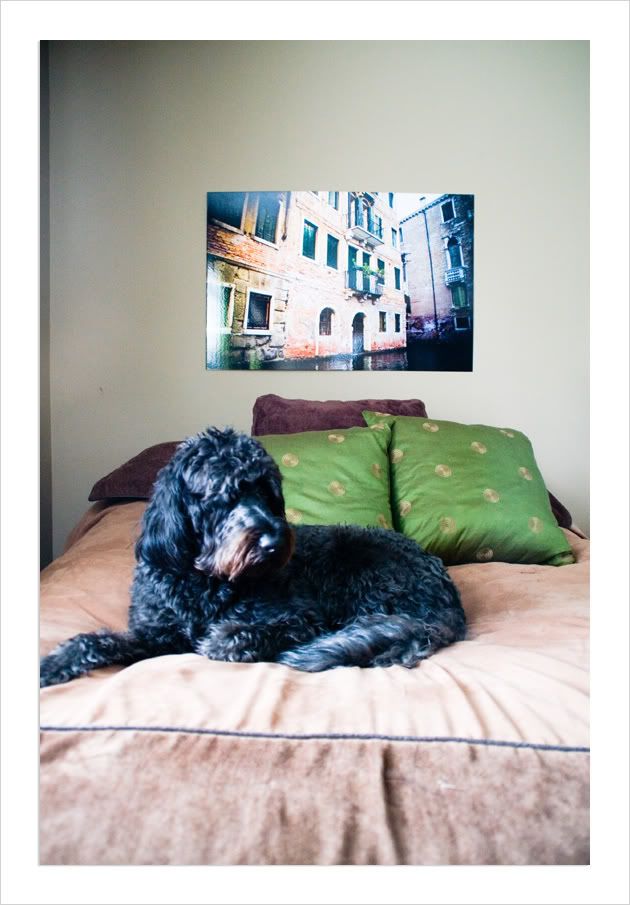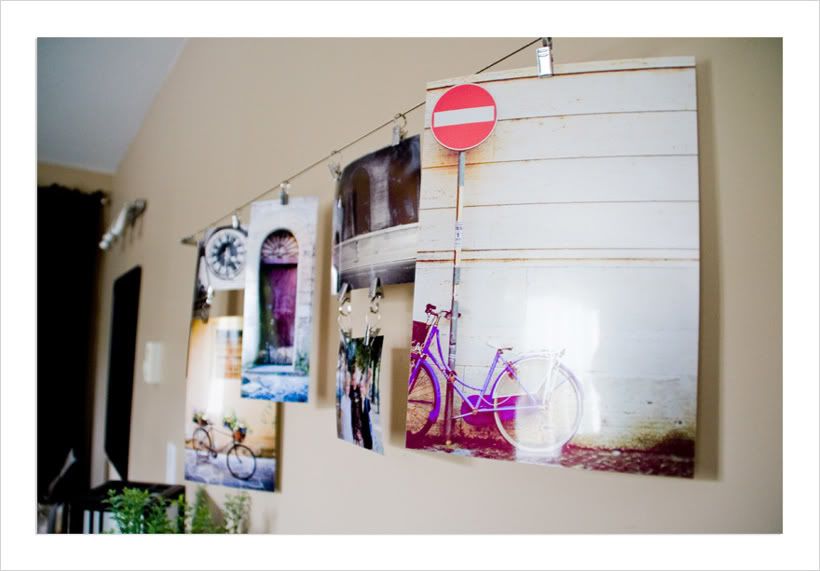 I also bought this wire line from IKEA a few months back and haven't had the time to order prints, or even get the thing up on the wall! But I LOVE IT! It's so nice to just go to bed to photography and wake up to photography. I feel instantly relaxed when I come into my bedroom. It's so "me!"
Thanks for continuing to read my blog; I'm so thrilled for all the new changes coming to my business the next few months, and can't wait to show them all off. :)
Labels: personal